Shane Alesi: "IdeaBase was the launchpad of my professional career"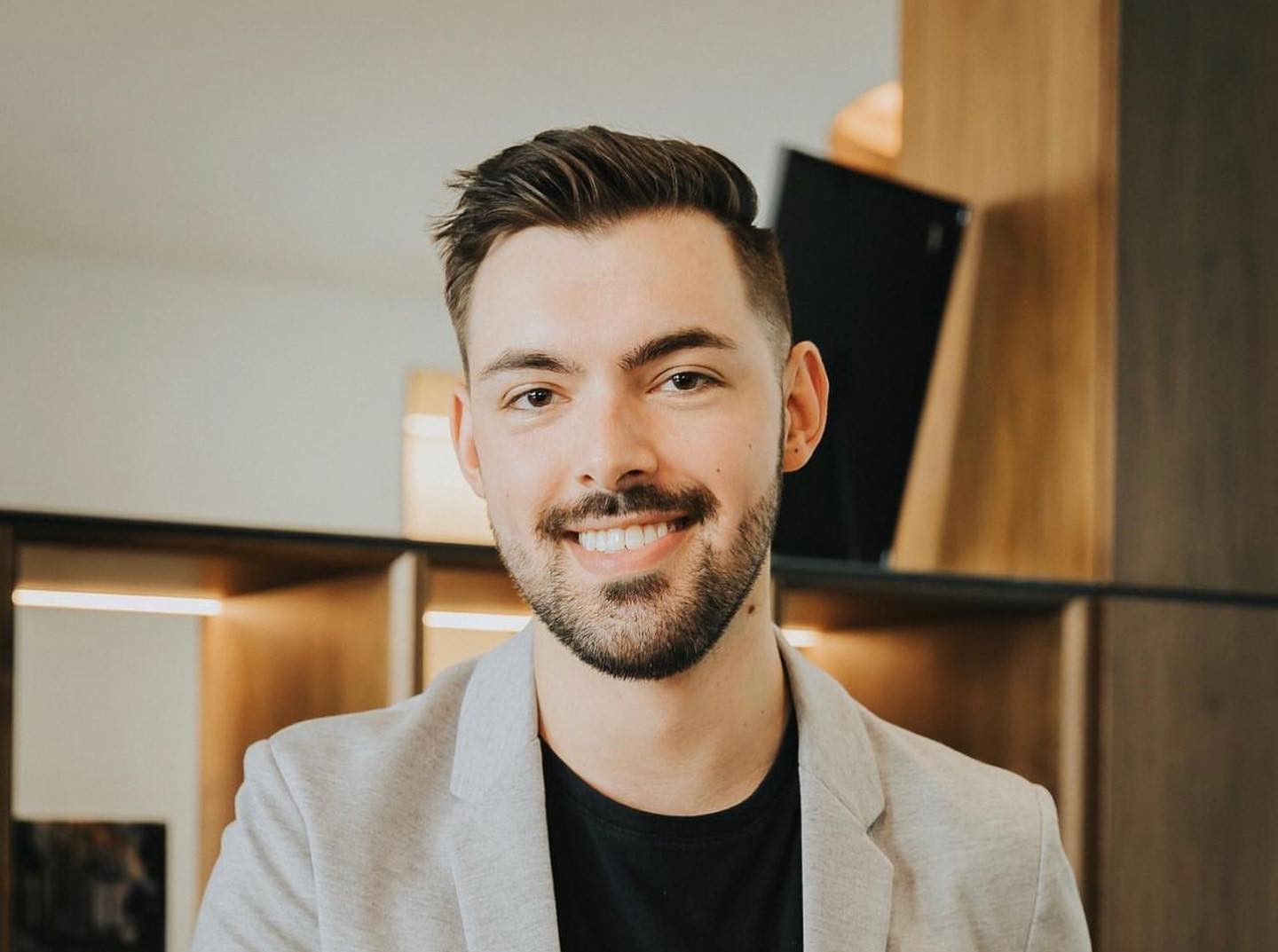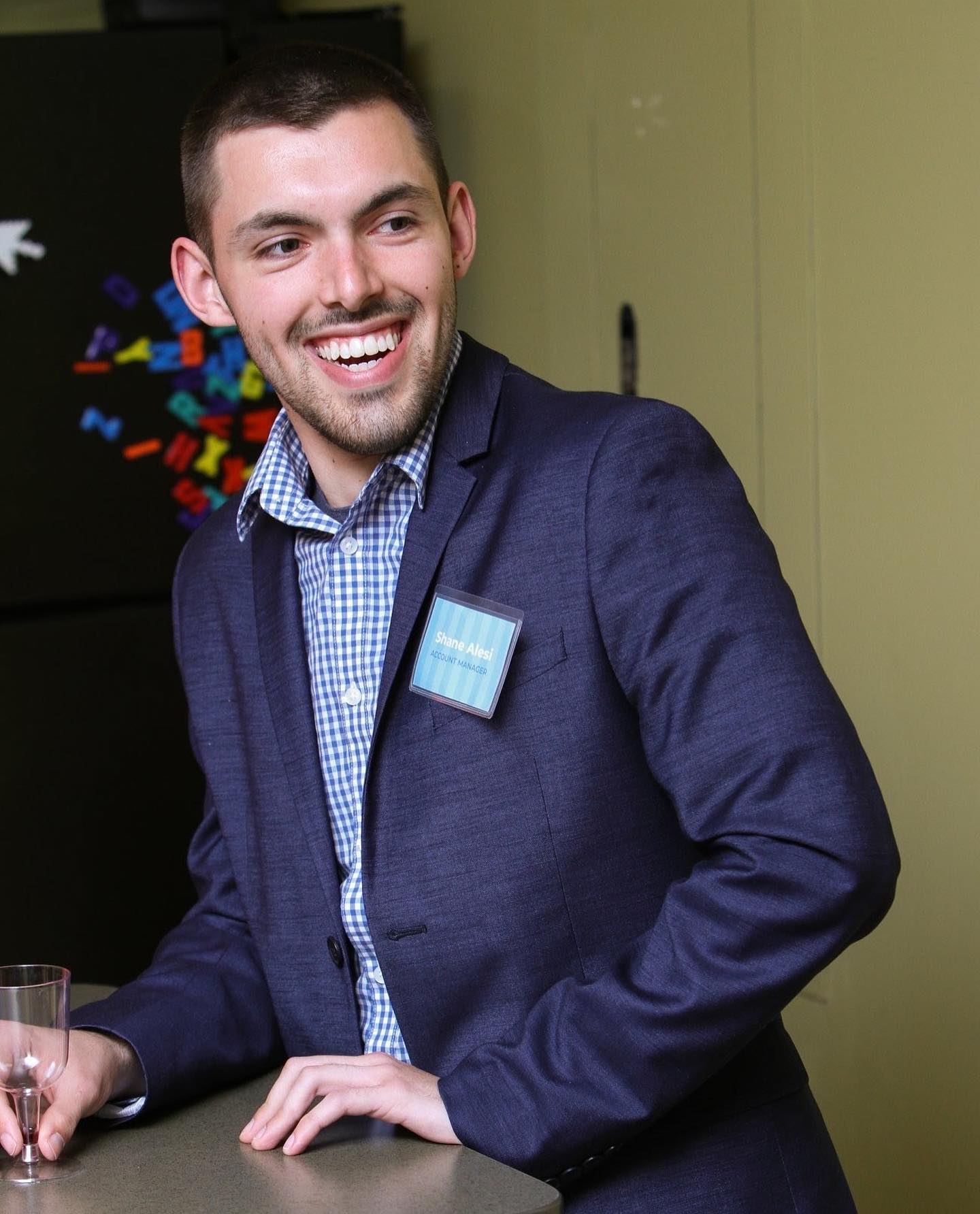 "IdeaBase was the launchpad of my professional career"
For 10 years we have continually established and shaped students with skills refined in our offices through client work. IdeaBase has been home to 200+ students who creatively began alongside IdeaBase. Amongst our 200+ Alumni, there's people like Shane.
Meet Shane Alesi (@shane.alesi), a now Marketing Project Coordinator in Cleveland who once worked at IdeaBase during his undergraduate years at @kentstate. On the team as an Account Manager, Shane honed in on his professional skills while always having fun.
In his time at IdeaBase, Shane learned how to be confident in the work he created while also understanding how to operate in an agency setting. From becoming a key pillar that set him apart in applications and interviews to the "best part" of his college experience, Shane fully embraced everything IdeaBase had to offer.
If there's one thing Shane wishes he could say to his younger IdeaBase self (pictured), it'd be to relax. Young Shane, known for always eating food slowly, energetically bounced around the office and relished in the safe space IdeaBase Director Kristin deployed.
From working with Cleveland Clinic to DuraEdge, there was always a new, innovative project to complete. Shane couldn't be more thankful for his experiences at IdeaBase.
It's students like Shane who make IdeaBase…IdeaBase.
Interested in connecting with Shane? Find him on LinkedIn.